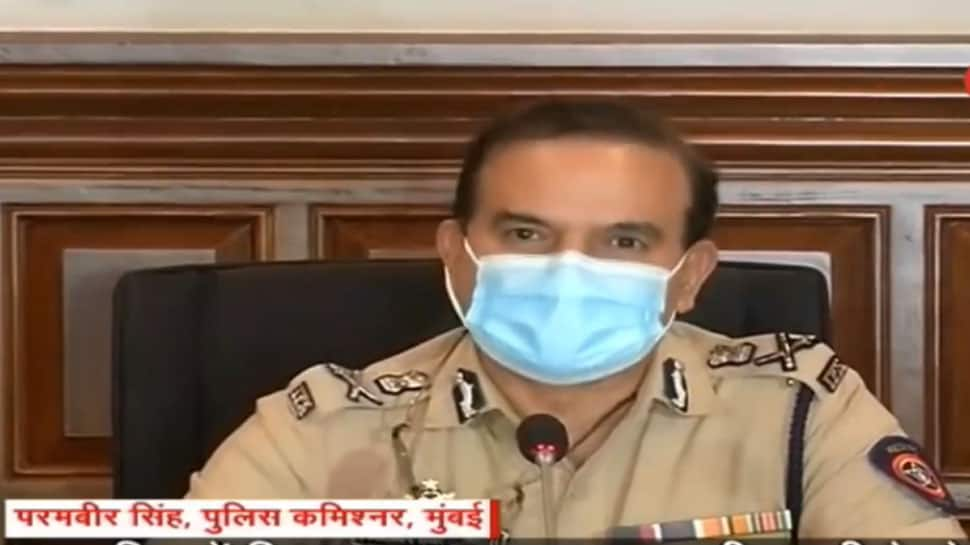 A day after Mumbai Police busted a Television Rating Points (TRP) manipulation racket, the noose was tightened around editor of Republic TV Arnab Goswami as the police on Friday summoned a senior Republic TV official. The Mumbai Police summoned Republic TV CFO and the Mumbai Crime Branch asked him to join the probe on October 10 (Saturday).
In this case, a forensic audit of accounts of Republic TV will also be done. According to the information, a case of tampering of evidences can also be registered on Republic TV. Promoters and other employees of Republic TV were summoned on Friday. They may be asked to appear before the investigating team.
The investigation is headed by crime branch CIU ACP Shashank while the DCP and JCP are assisting the investigation. According to Mumbai Police Commissioner Parambir Singh, he is also probing if the fund which came to these channels is from proceeds of the crime and action will be taken accordingly.
Mumbai police suspect that a similar racket is being operated in other parts of the country. The Mumbai Police Commisoner also added that the culprits, whoever they may be, will be investigated and "we will take this fraud case to its logical conclusion".
The Mumbai Police held a meeting with the BARC CEO in which it was asked by Mumbai Police to provide TRP trends of Republic TV and both other channels.
Sanjay Raut on the TRP scam: Shiv Sena leader Sanjay Raut has described the TRP scam worth Rs 30,000 crore. Sanjay Raut said that if the Mumbai Police Commissioner himself is telling the whole thing through a press conference, then he must have some solid evidence.
What is TRP scam: Mumbai Police Commissioner Parambir Singh has revealed on Thursday that the three channels were promoting their TRP by luring some people from 400 to 500 rupees every month. This scam has been revealed by the action of the Mumbai Police. The complaint of the case was made by BARC itself, the agency that described the TRP. According to sources, the Mumbai Police has many important evidences in the TRP scam. Mumbai Police has arrested a person named Vishal Bhandari in this case. But in this entire game of TRP, a person named Sanju Rao is a big fish. Following the Mumbai Police's revelations on the TRP scam, the rating agency BARC has also issued a statement welcoming the inquiry. At the same time, he has also expressed confidence of giving every help in the investigation.